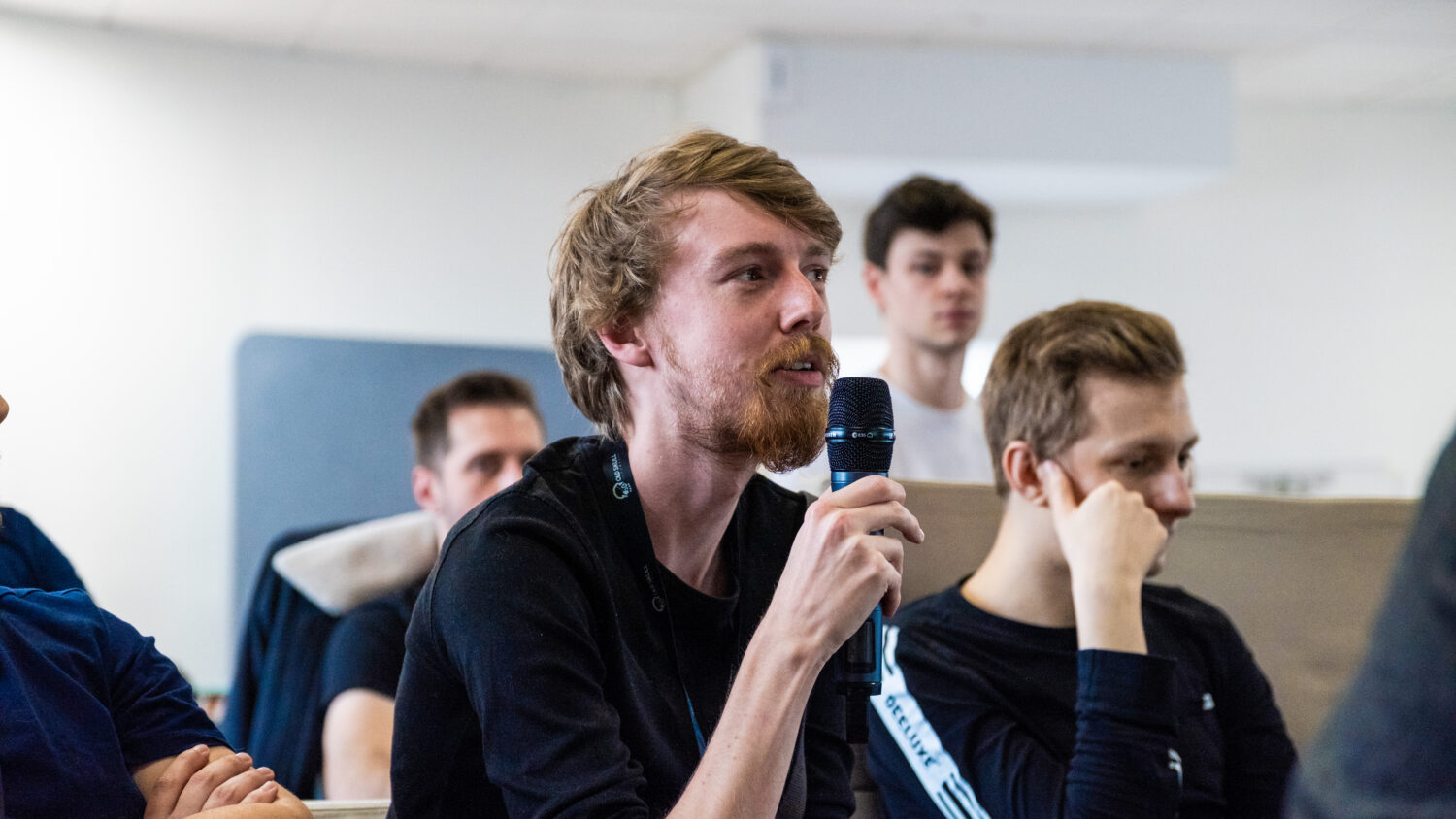 At Old Skull Games,  every Friday at 5pm, we put down our controllers, close our code editors, and gather together for an hour of fun and learning that we call "vendrebeer" – the contraction between the French word for Friday "Vendredi" and beer. 

We believe that knowledge is power, and what better way to empower our team than to share our expertise with one another? That's why we have a dedicated hour each Friday where anyone can give a masterclass on any subject related to video games.
We've had masterclasses on pretty everything, from payroll (thanks HR director!) to rational game design (shoutout to our CEO & Creative Director) and even narrative design and photoshop. The possibilities are endless and the goal is simple: to pass on knowledge and skills to our fellow team members. 
But the fun doesn't stop there! After the masterclass hour, we all head to the company's kitchen for some cold beers or delicious coke and proceed to play pool, foosball, and even have crazy tournaments of games like smash bros or mario kart.
It's the perfect way to end the week and leave the office with a good feeling before heading into the weekend.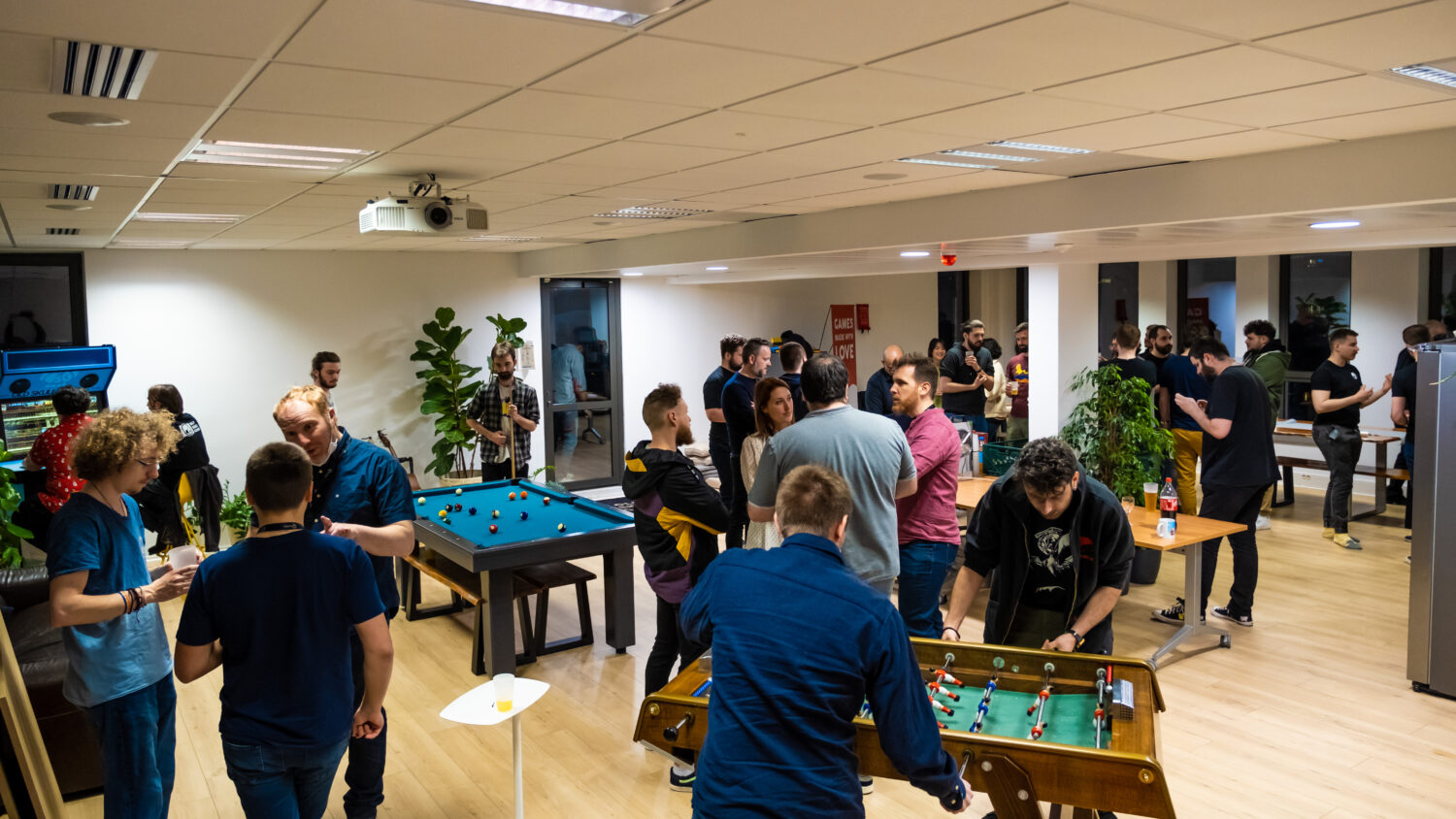 So, whether you're a seasoned veteran or a newbie, come join the crew by applying to our job offers so from now on every Fridays at 5pm you'll be there for an hour of learning and fun!
Just don't forget to brush up on your smash bros skills, because trust us, the competition is fierce.