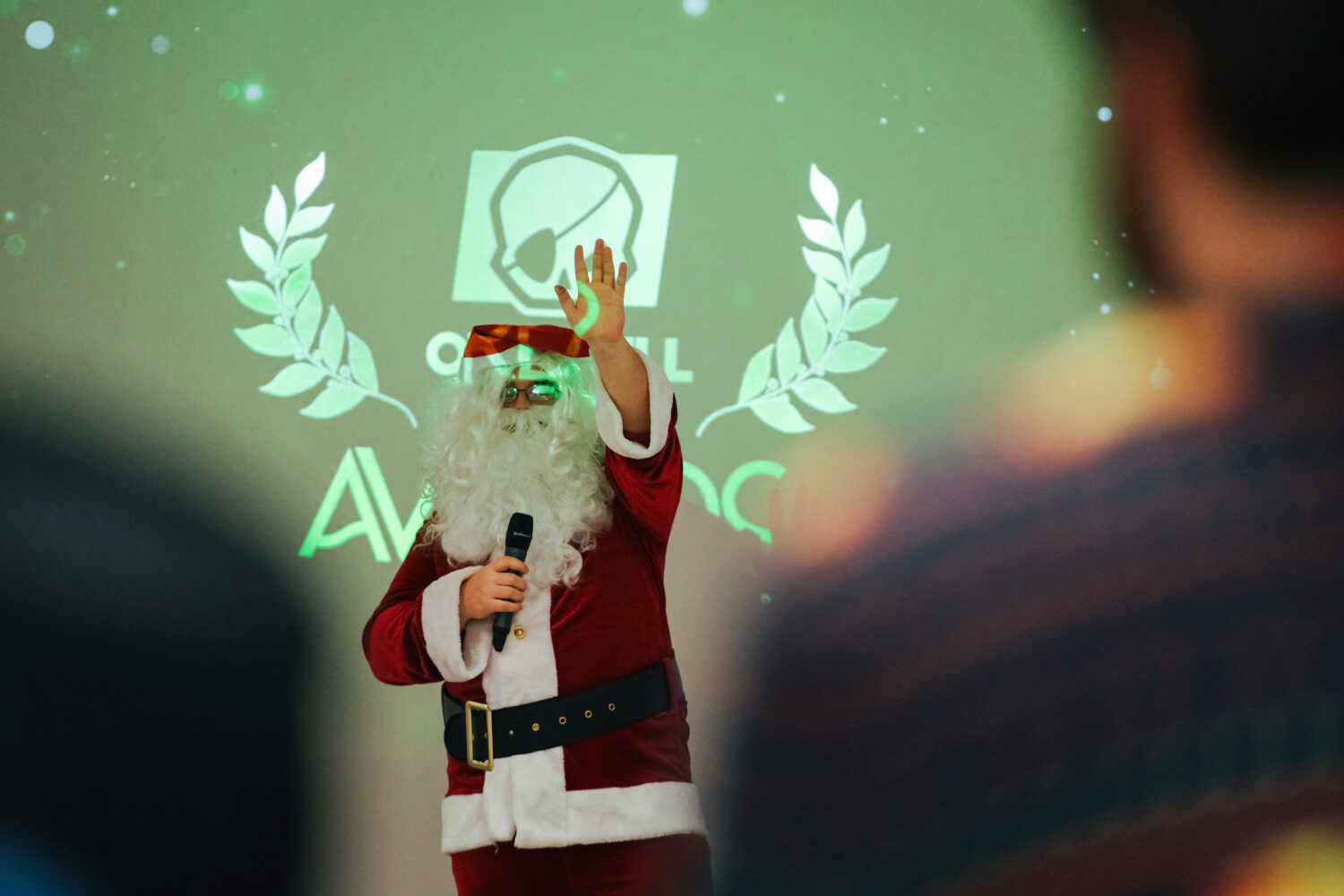 Ahoy there mateys! We recently threw a Christmas shindig that was a real hoot.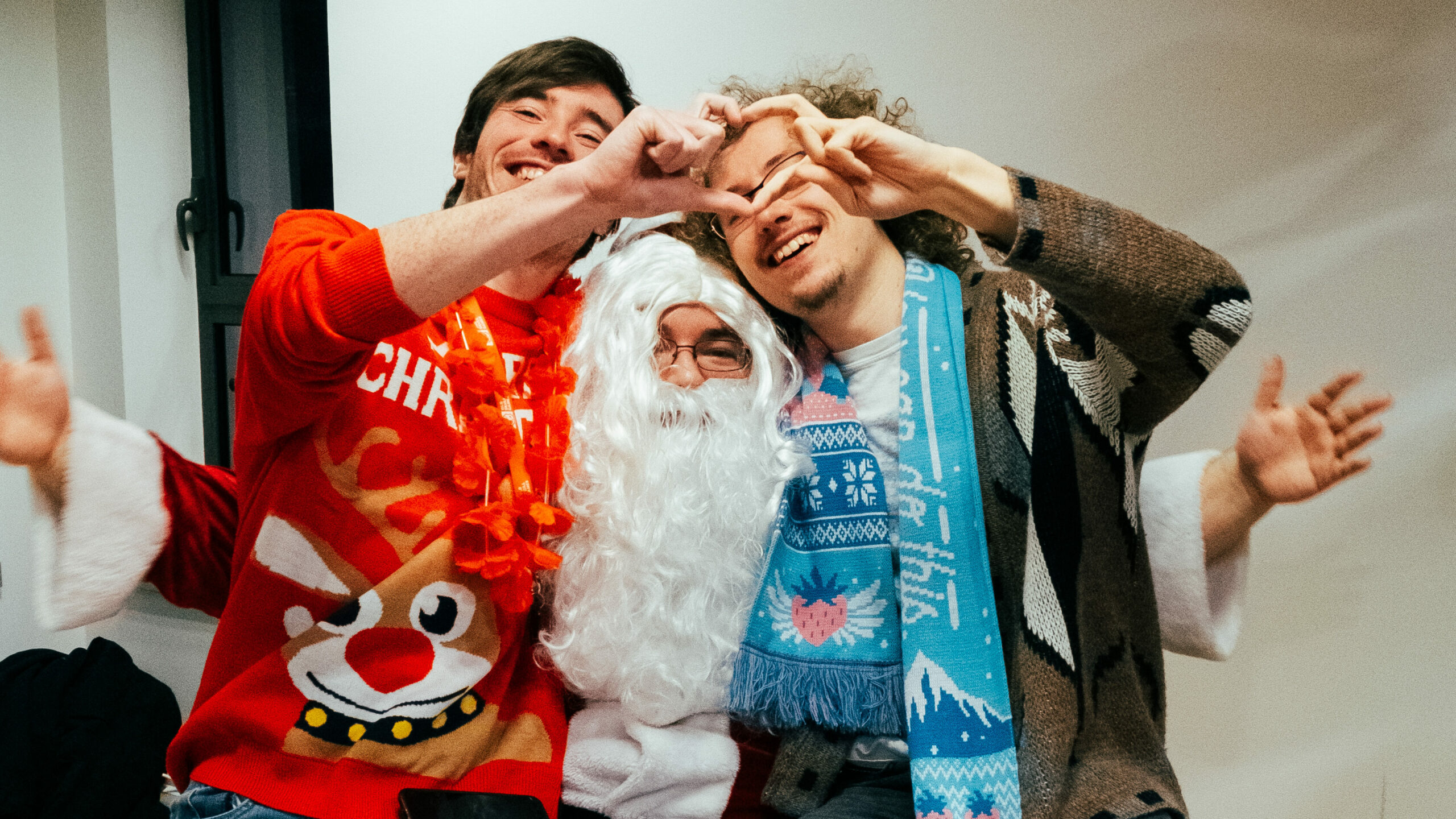 We kicked off the evening with a Secret Santa gift exchange. It was a blast watching everyone try to guess who their present was from. There were plenty of giggles and gasps of surprise.
But the fun didn't stop there. We also had a special quiz all about our studio and the world of video games. It was a real nail-biter, but in the end, there could only be one winning crew.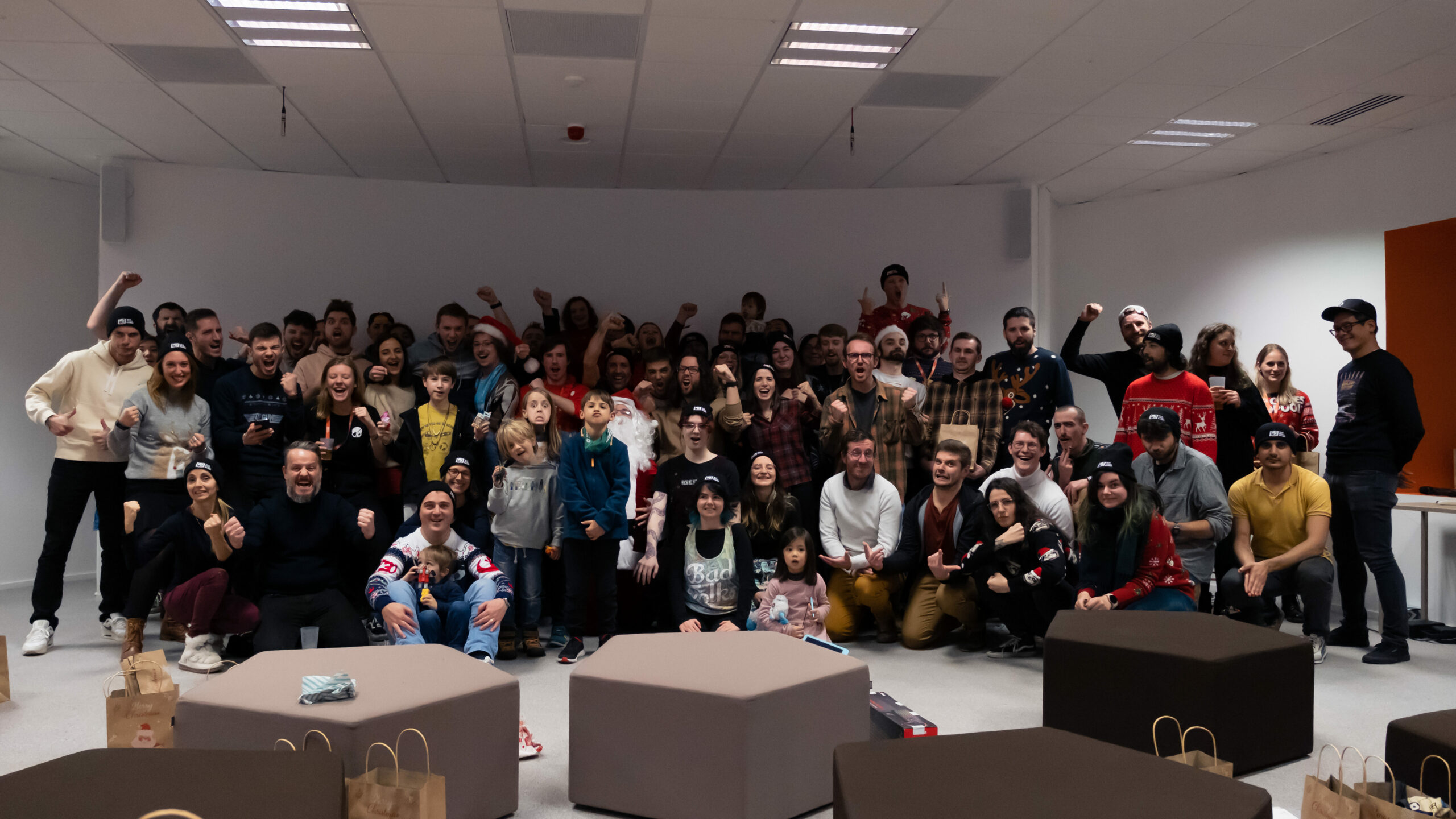 In addition to all the competitive fun, Old Skull Games also treated us to some swanky new beanies with the company logo. They were a hit among the crew and are sure to keep us warm on even the chilliest of days.
And let's not forget about the grub! There was a feast fit for a bunch of ravenous pirates, with all sorts of tasty treats to munch on.
We also watched a retrospective of the year that went by, it was a lot of fun!
But the best part of the evening was the variety of activities we had at our fingertips. There was a room dedicated to the World Cup, a room where we could rock out to our favorite tunes, and of course, a gaming room stocked with all the coolest party games.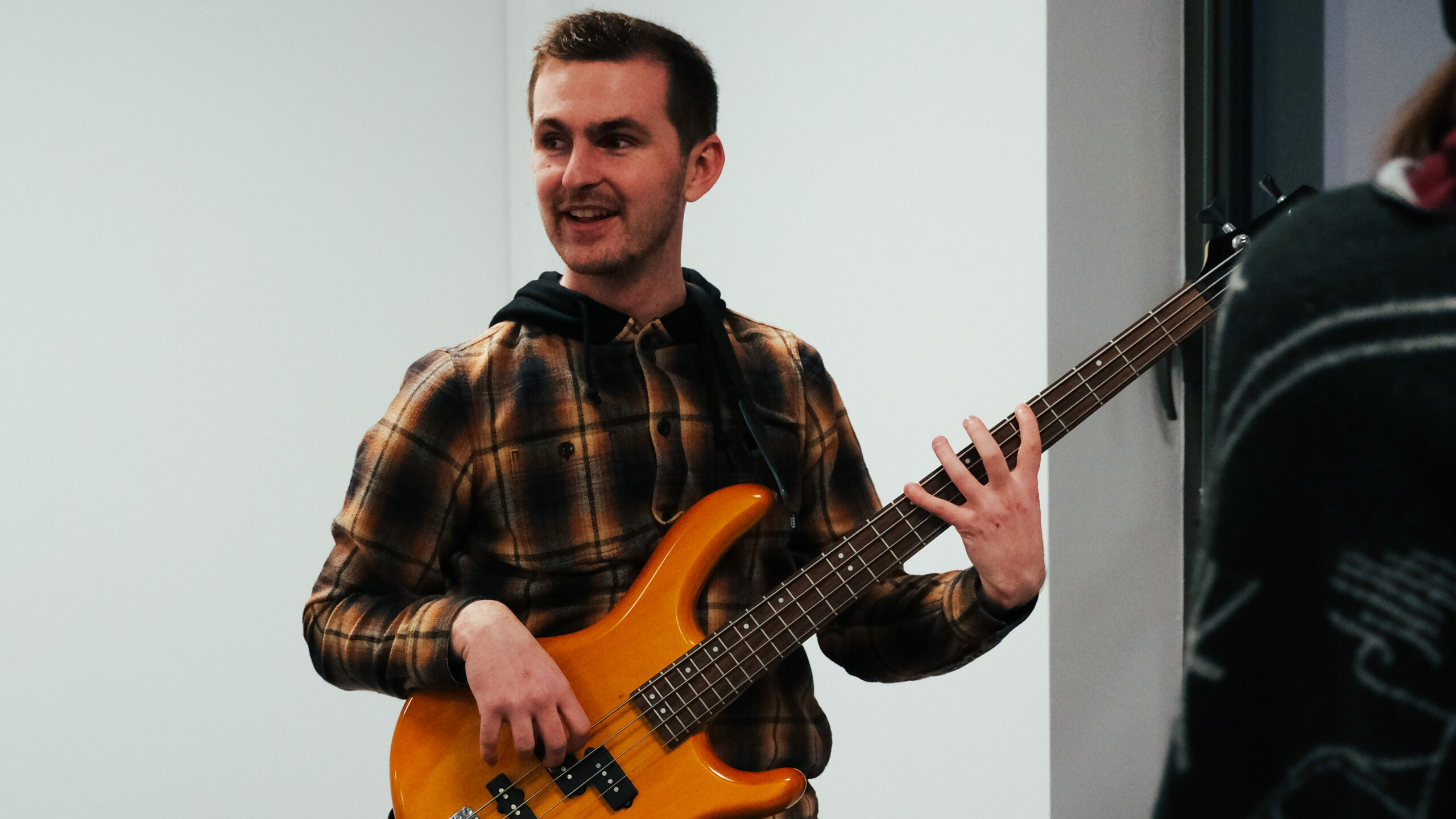 All in all, it was a top-notch Christmas party and a great way to celebrate the holiday season with our shipmates!