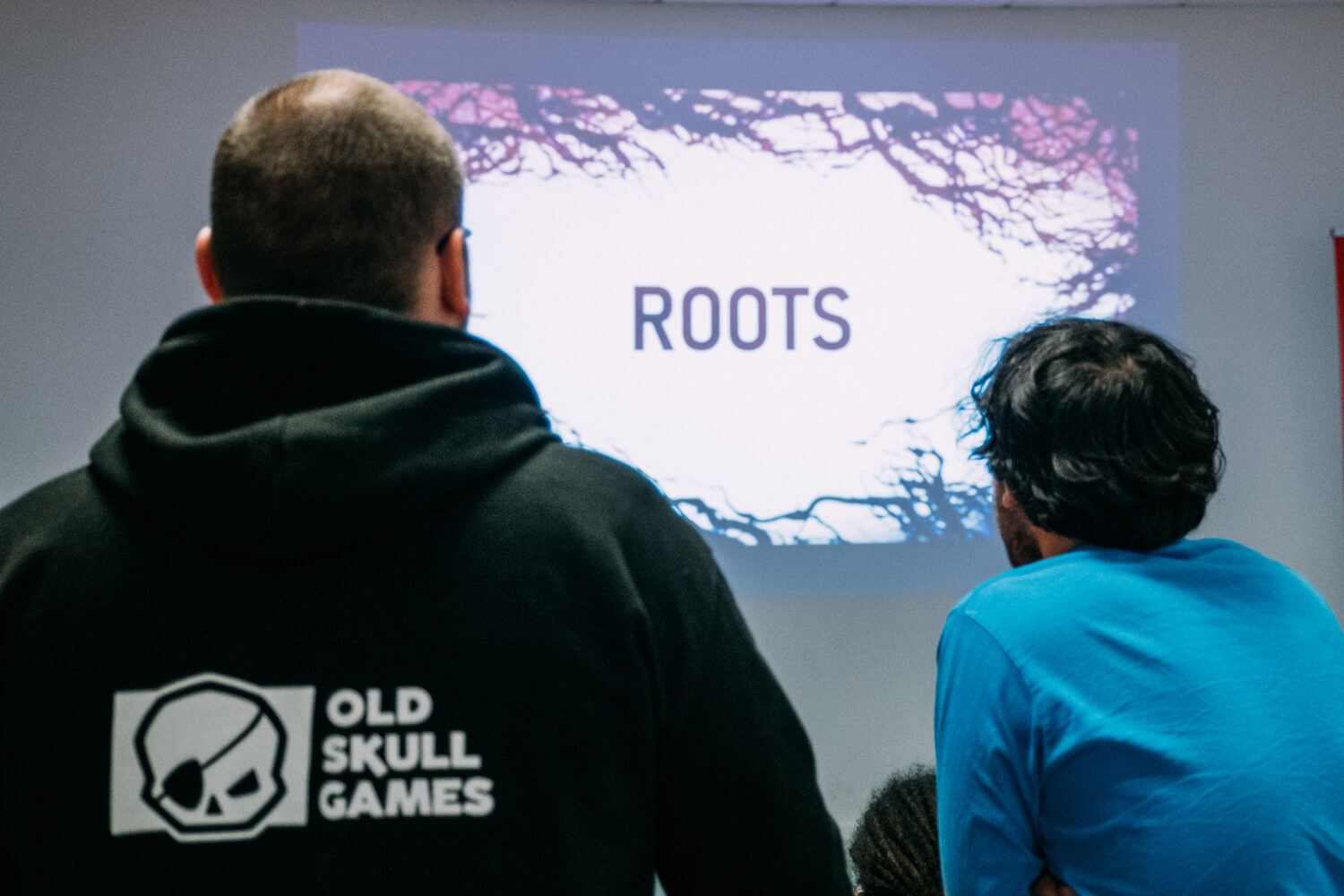 We at Old Skull Games recently participated in the Global Game Jam, an annual event where game developers around the world come together to create unique and creative games in just 48 hours. This year's theme was "Roots"; we had an incredible time creating four different games with our talented teams.
Here are the links to the games that have been produced. Try them out and give us your feedback!
Frog'em up
First Person Rooter
Pup & Poop
FrostHold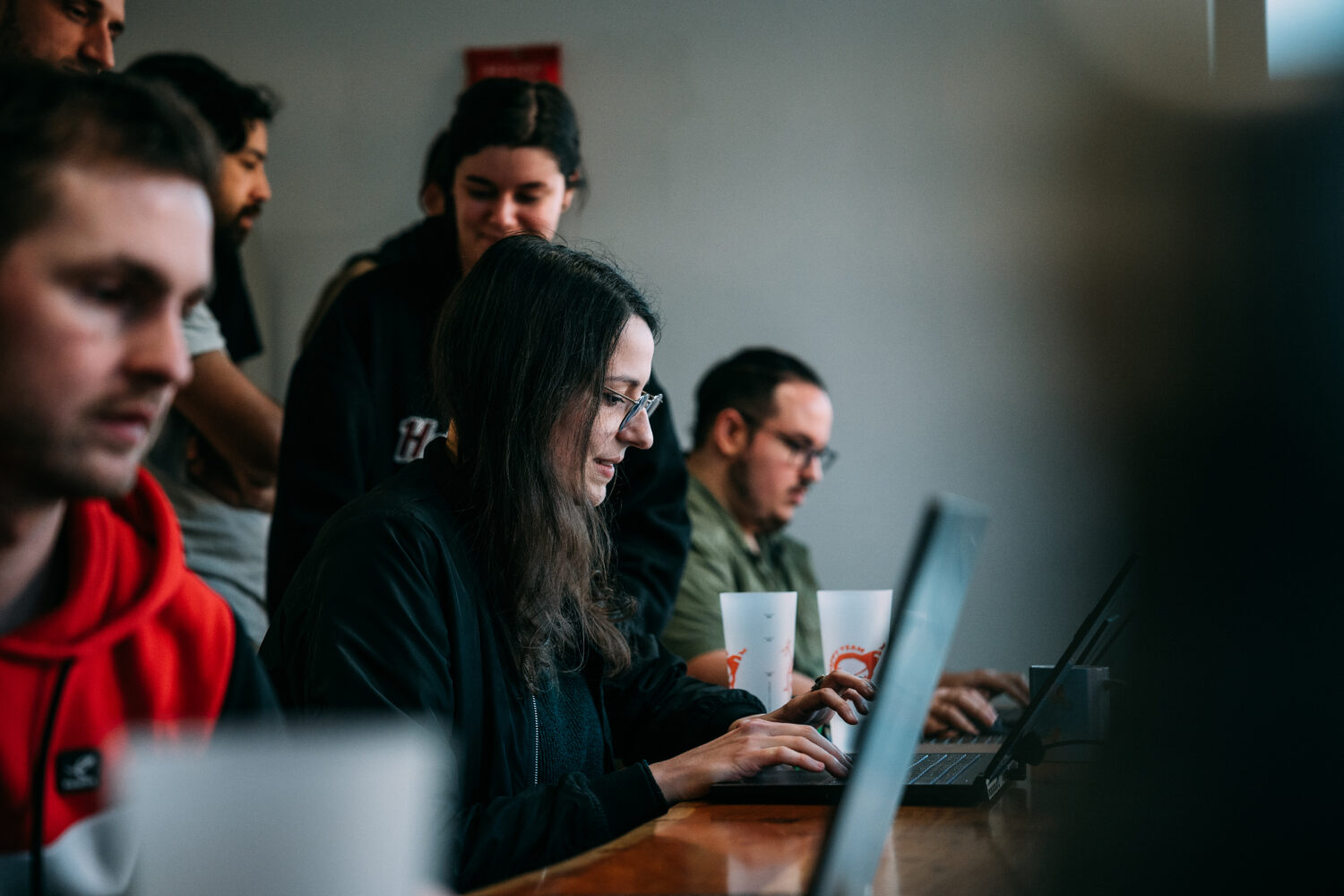 We would like to express our gratitude to Bellecour Ecole for allowing us to showcase our games on their platform. We are thrilled to share our work with the wider community and appreciate the opportunity to be part of such an incredible event.
During the weekend, we had a fantastic time at the studio, working with our teams and some friends of people on the team. We had a great time brainstorming ideas, collaborating, and ultimately creating four amazing games.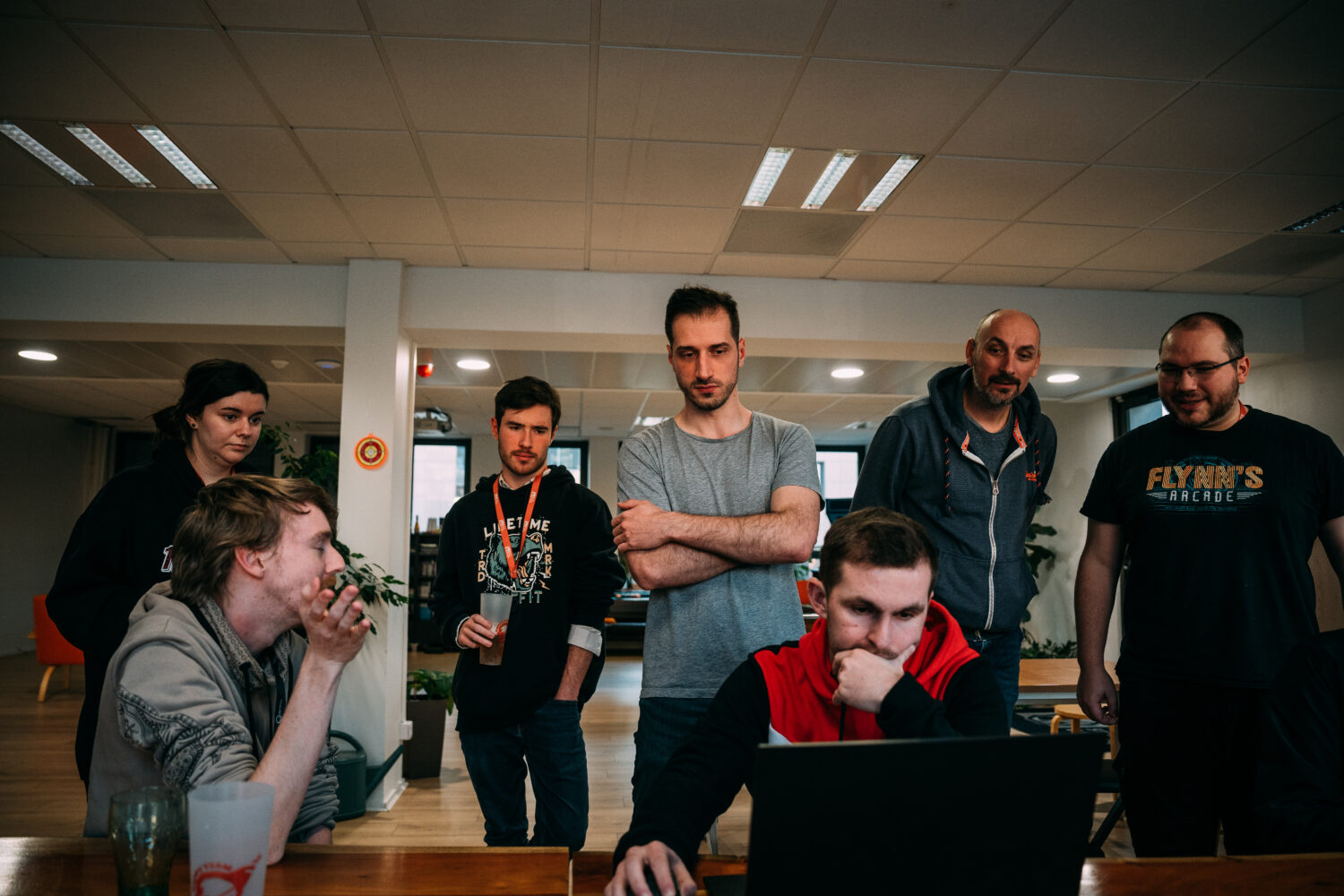 Yesterday, we organized a small internal event to showcase all of the games we created and to allow people from the studio to test them out. It was fantastic to see people enjoying the games we created and getting excited about the creative ideas we had come up with.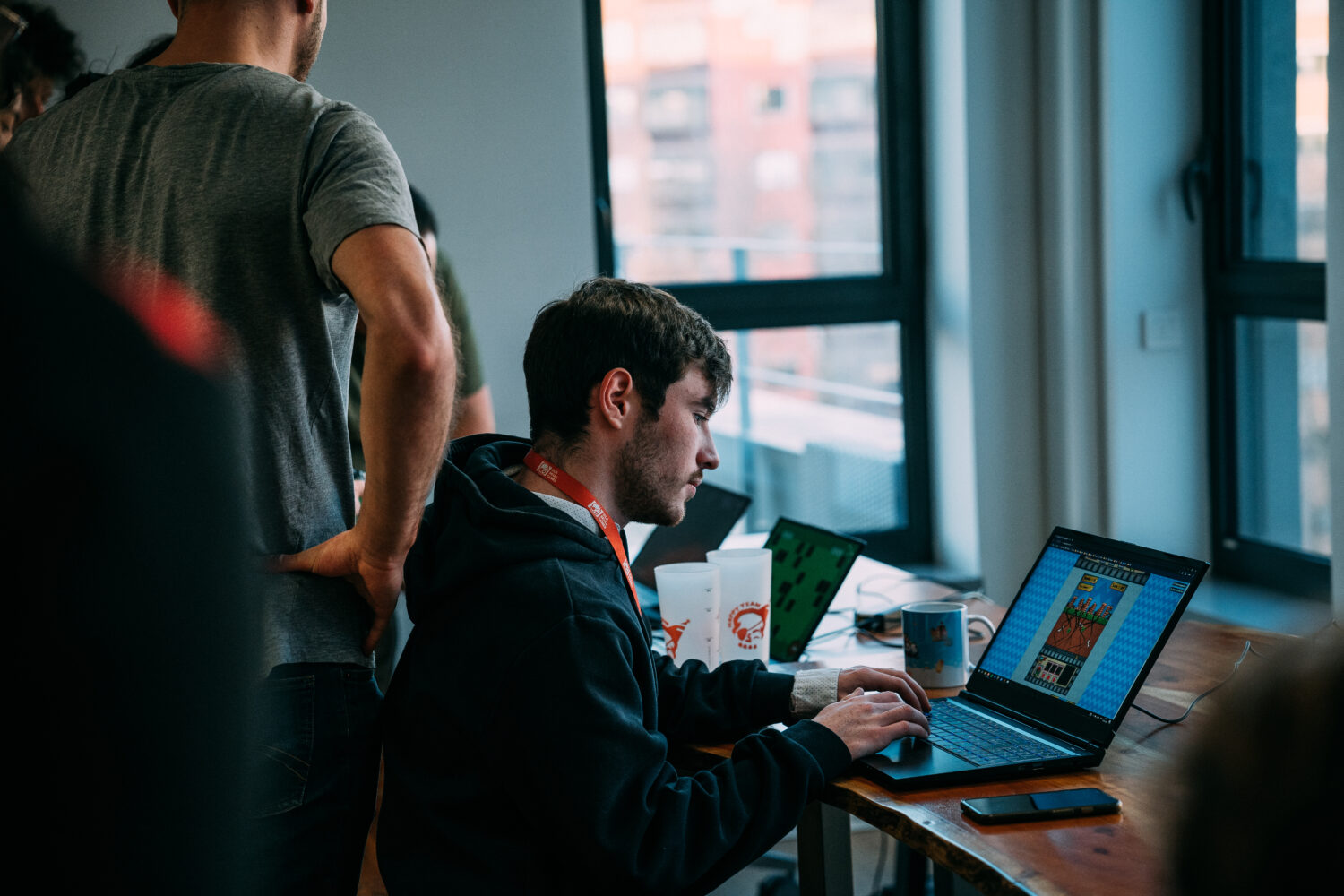 Overall, participating in the Global Game Jam was an amazing experience for us at Old Skull Games. We are incredibly proud of the work that we accomplished in just 48 hours and are excited to continue exploring the theme of "Roots" in our future game development endeavors.