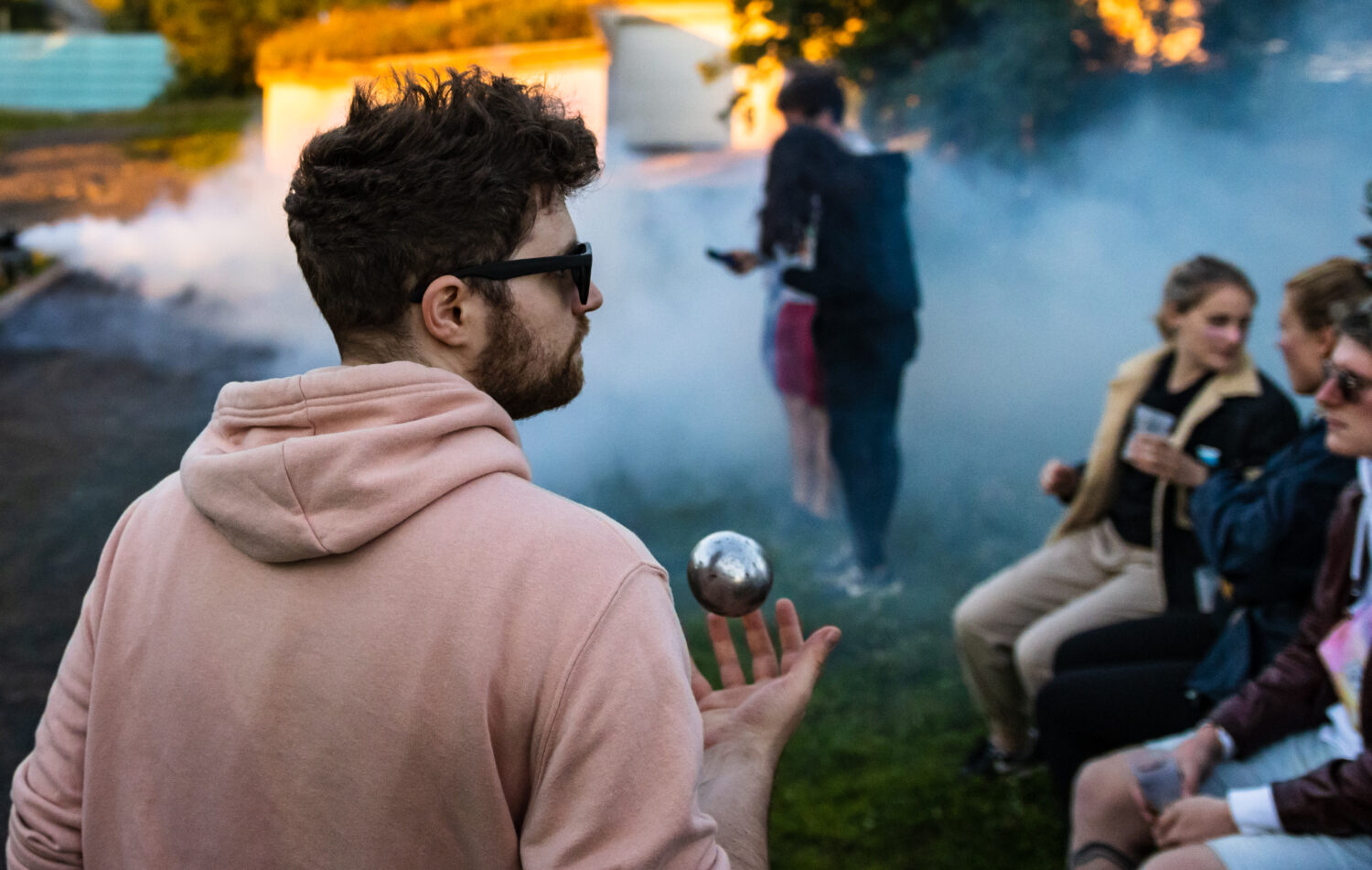 Every year, our team of happy pirates spends a week together to celebrate summer in an off-site event we call the Summercamp. This year, we decided to rent a lodge and spend some quality time together in the wilderness of the French Cantal region, in Auvergne Rhône Alpes, a few hours from Lyon.
This time allowed us to hike and swim in beautiful waterfalls.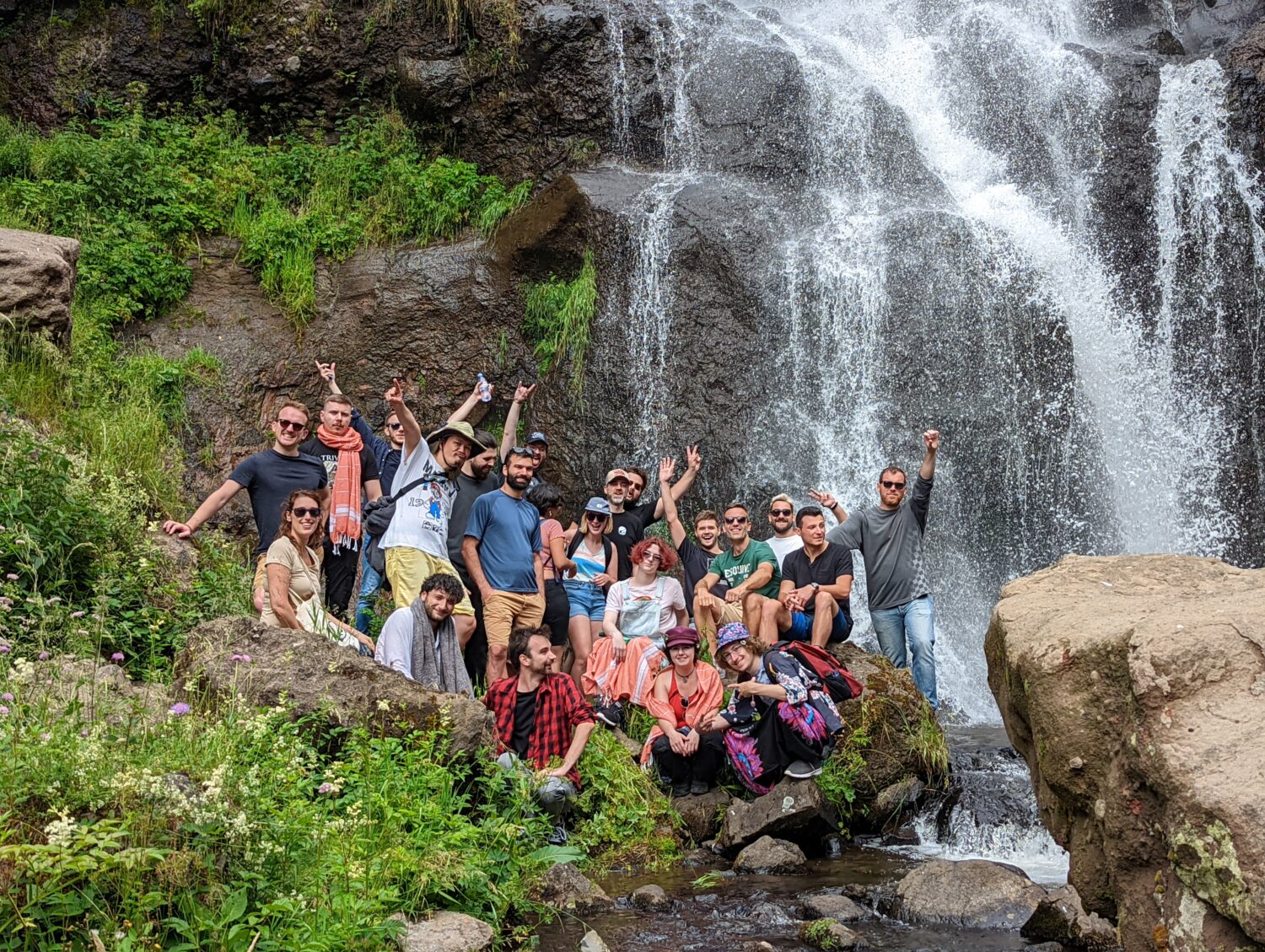 Every year, bound by tradition, we dress up according to a theme defined earlier. This year the theme was "Science Fiction" to correspond to one of our exciting unannounced projects that we are preparing internally.
This event is an opportunity for all members of the studio to get to know each other better by sharing activities together.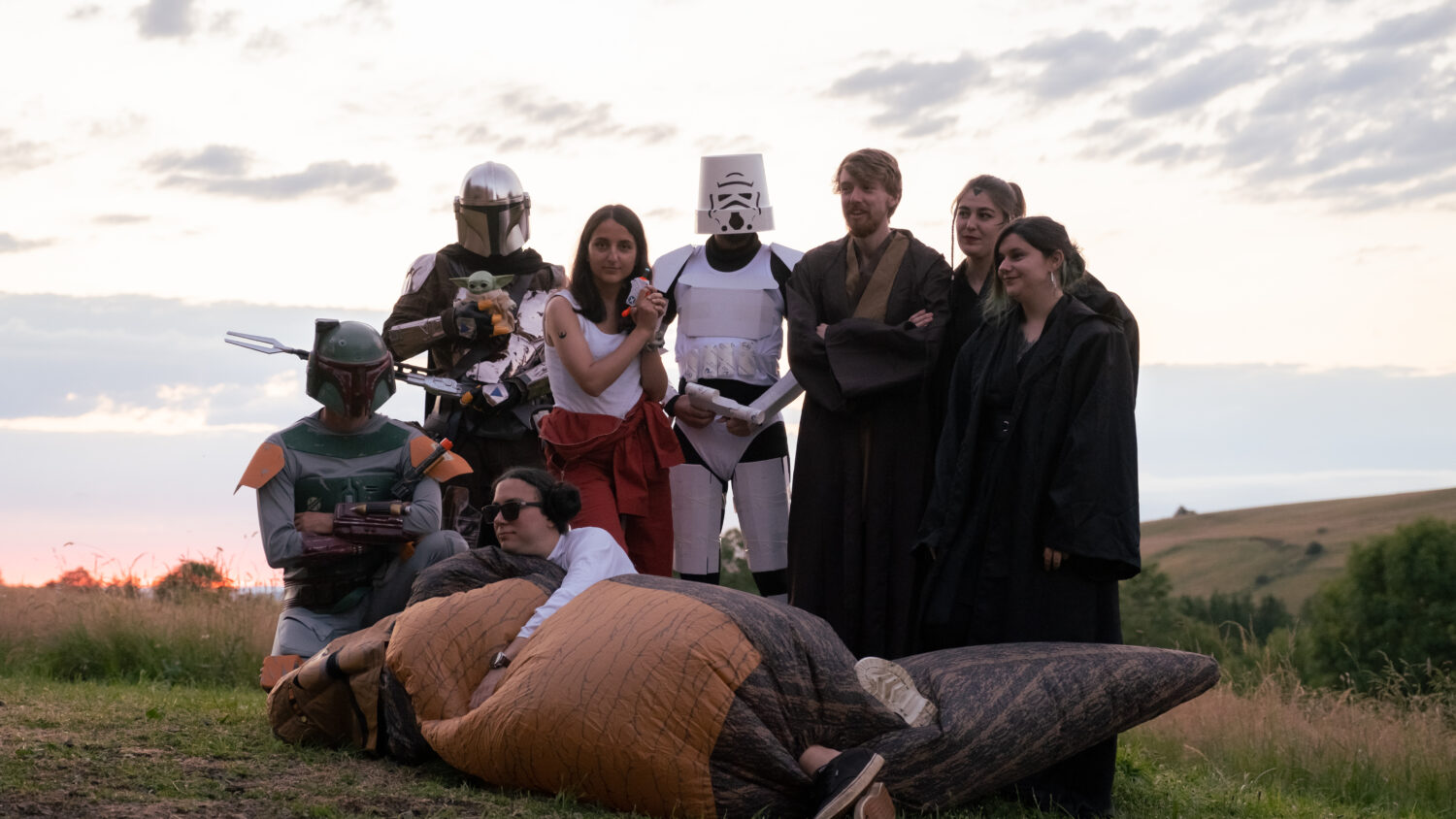 Taking part in this Summercamp is a very meaningful experience for all of our collaborators.
At Old Skull Games, we want to put the human being at the heart of the company and it is important for us to offer employees the opportunity to exchange with others outside the usual framework of the open space, while taking advantage of this moment to rest and recharge their batteries.
So it was another success for our Happy Team in charge of events at the studio, who knew how to satisfy the studio… Looking forward to next year's Summercamp!