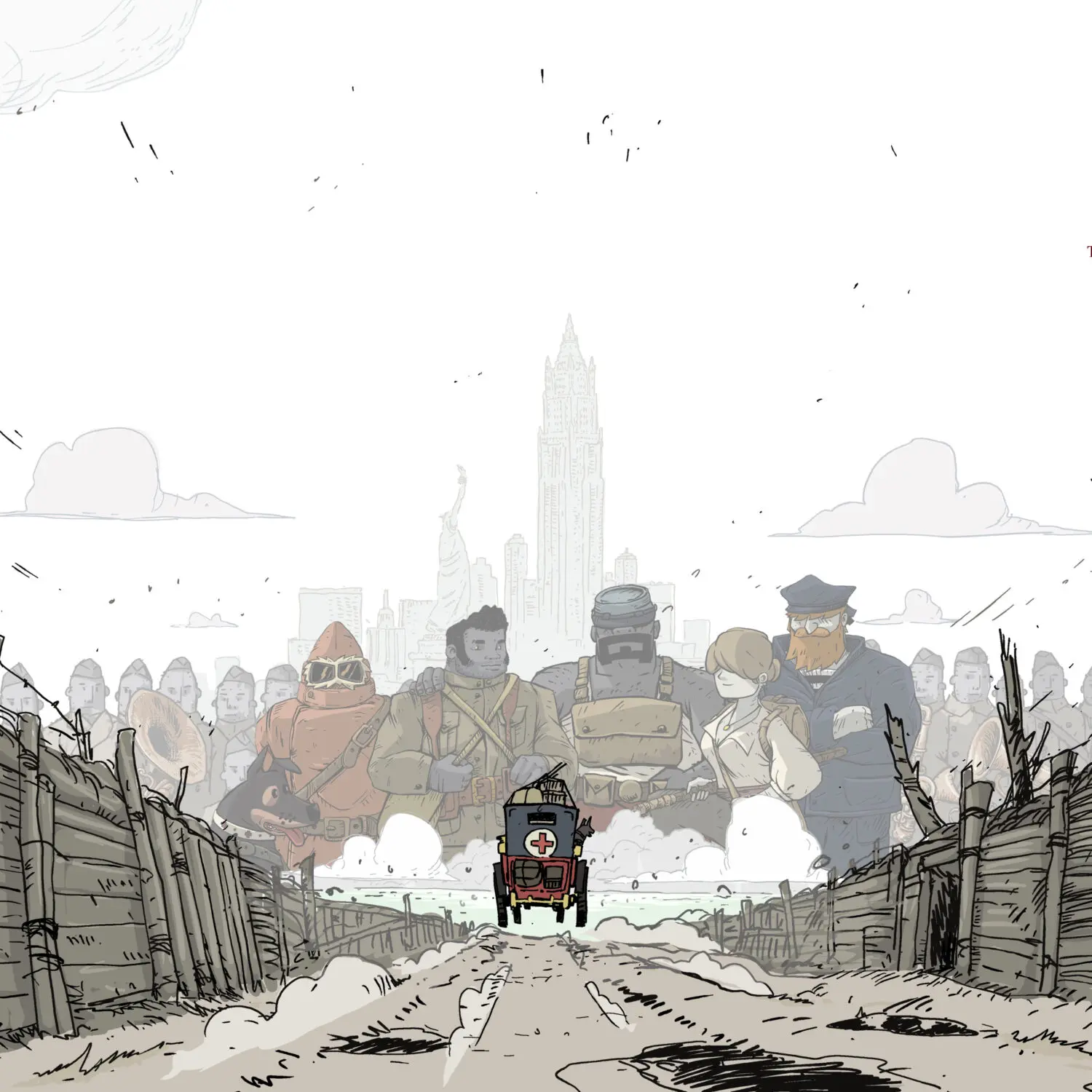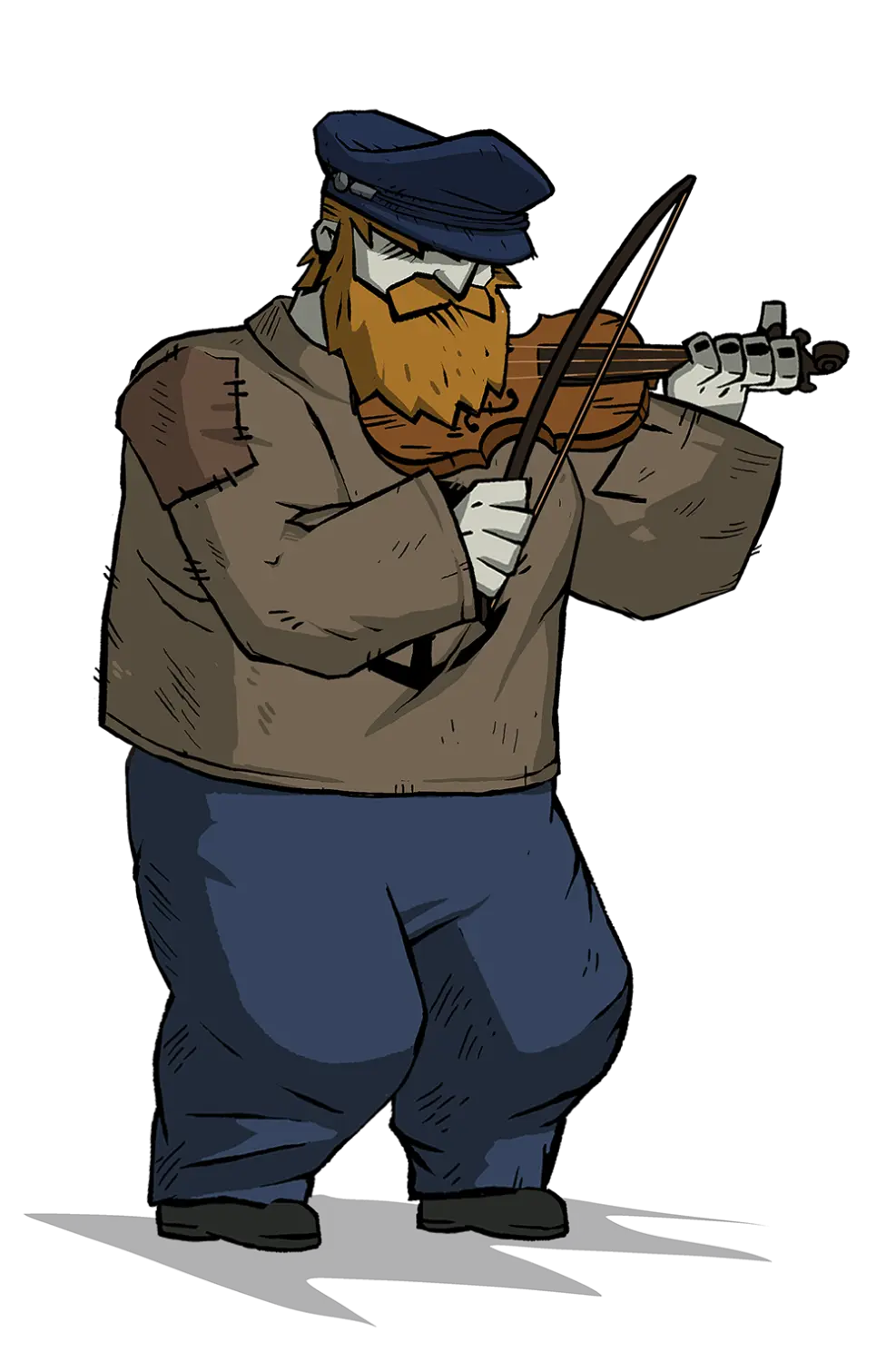 Valiant Hearts: Coming Home is the second installment of the critically acclaimed game Valiant Hearts: The Great War. This sequel will follow in the footsteps of the original game and continue to tell stories of ordinary people thrust into the devastating chaos of World War I.
1917, as World War I rages on, two brothers will fight to survive the trenches and find each other again. Their paths will cross with new Valiant Hearts who will share the joy of reuniting and the horror of the Western Front – all desperate to find their way home.
Publisher

Ubisoft

Co-Development

Old Skull Games, Ubisoft Montpellier

Release

January 2023

Platform

Netflix Games

Category

Puzzle Adventure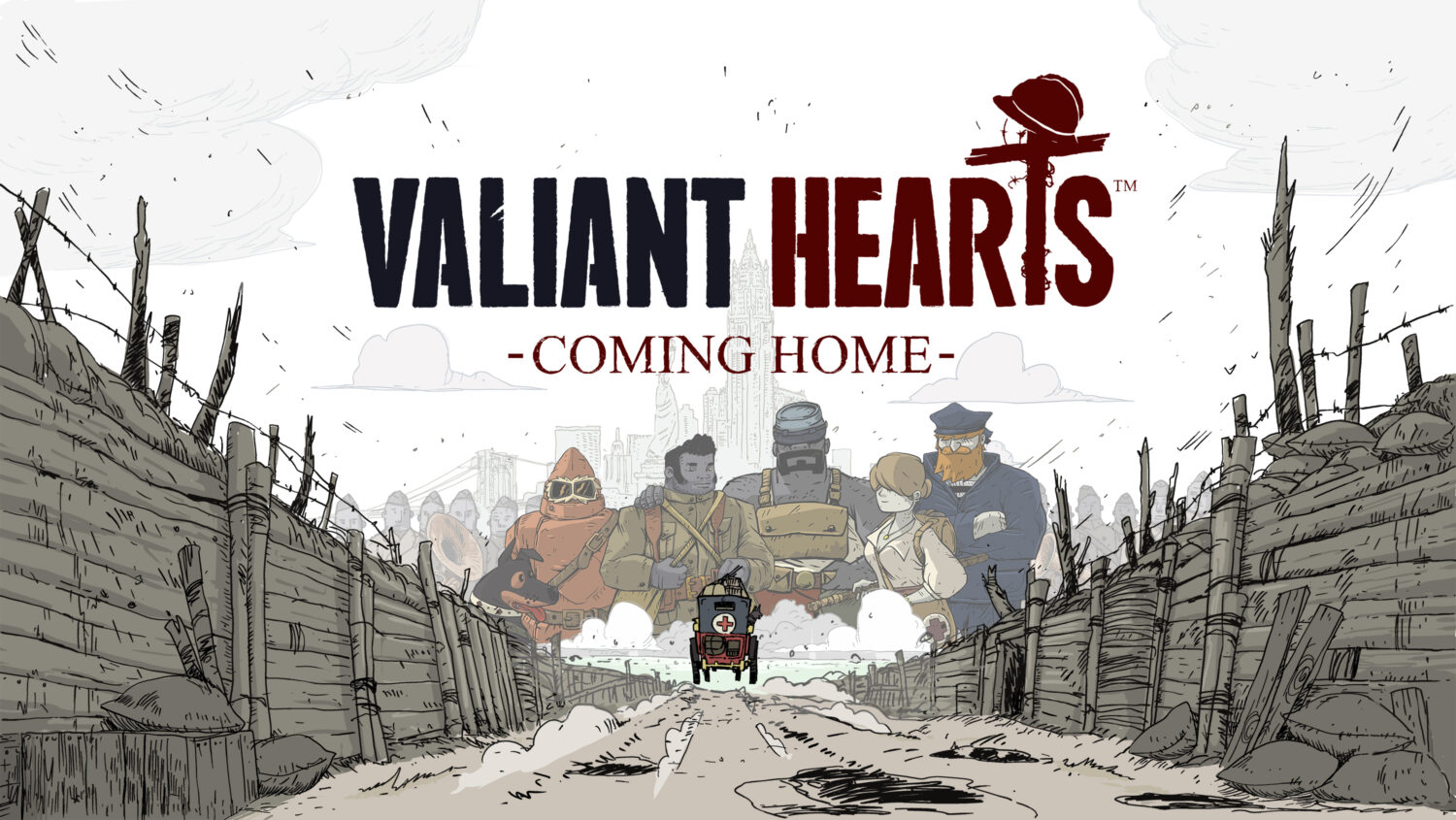 Features
AN ANIMATED "GRAPHIC NOVEL" ADVENTURE

From the depths of the sea and the raging skies to the trenches of the Western Front, immerse yourself in an artistically unique and touching emotional experience.

A MIX OF EXPLORATION, ACTION AND PUZZLES

Experience different types of gameplay as you progress through the game: solve puzzles, sneak through enemy lines, fly above the chaos, heal the wounded, and even play music.

SURVIVE THE GREAT WAR

In this fictitious story, you will revisit historical locations and battles of World War I. Emerge from the sea into the middle of the Jutland naval battle, relive the Argonne offensive and experience the long-awaited relief of the Armistice.
Watch