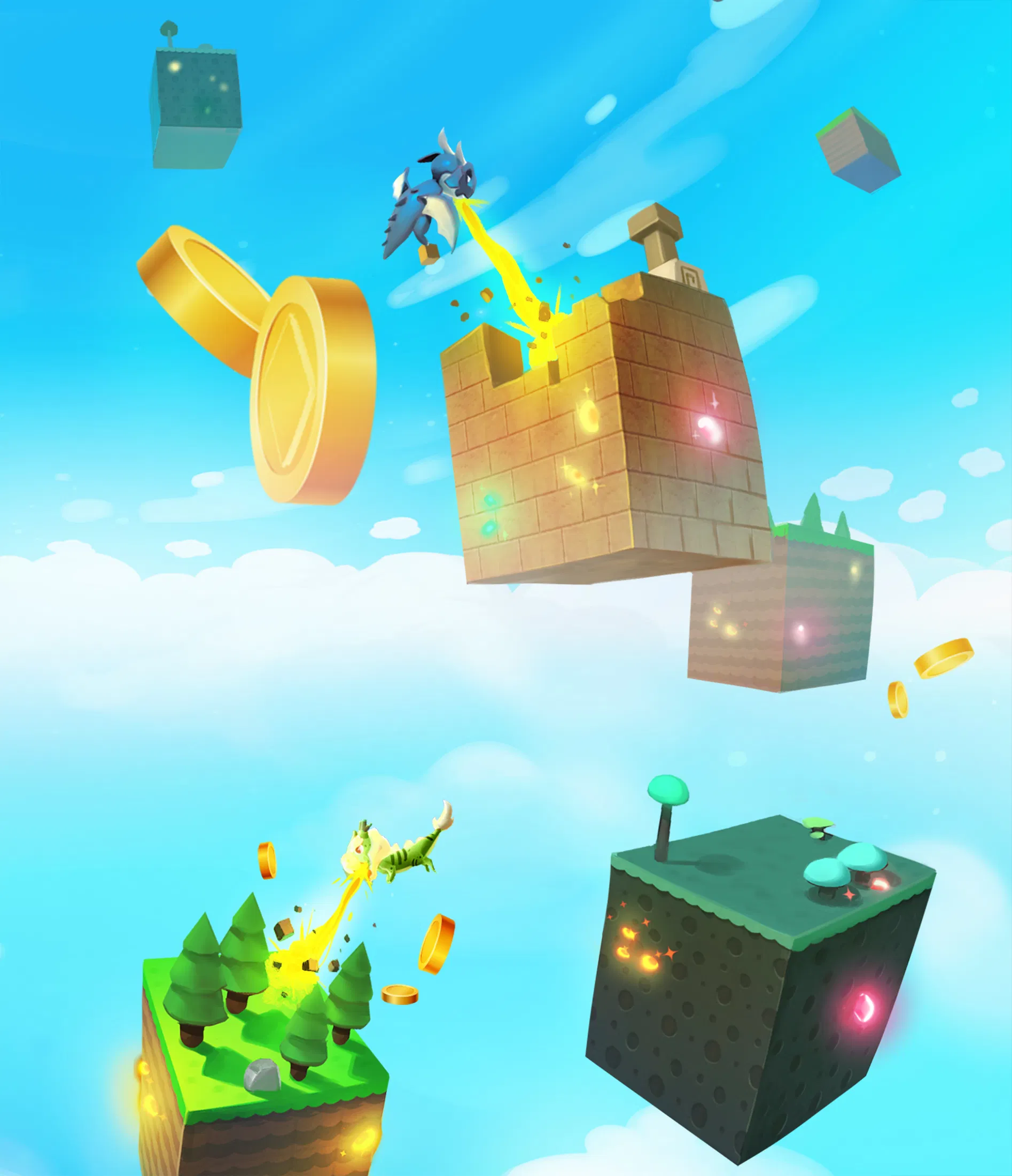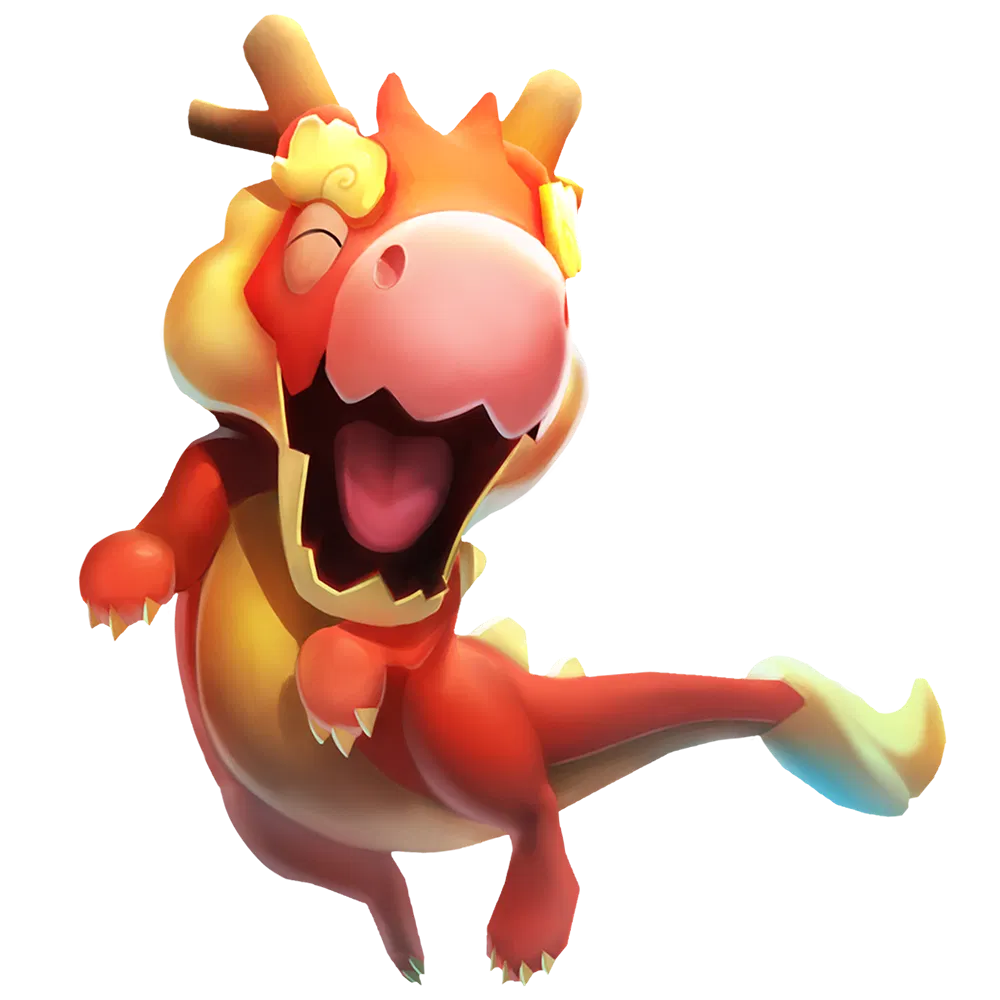 Swipe your screen to destroy tiny planets, collect dragon pets and let them help you! Progress, evolve and restart more powerful than ever!
Genre

Idle Clicker

Developer/Publisher

Old Skull Games

Target

Casual

Platform

Android, iOS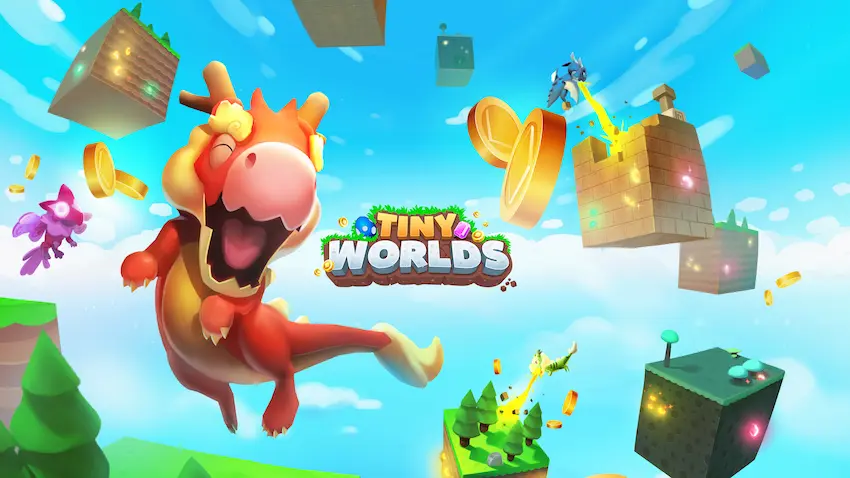 Features
Unlock & collect pets

To help you in your journey, you can gather and rely on powerful pets, upgrade them and create the perfect team

Upgrade unique powerups

Destroying planets will make you earn money to improve your powerups and to let you unlock new ones

Rewind to go even further

Ever dreamed of being a time traveller? Say no more. Anytime you want, go back in time and accumulate even more power!
Watch
Medias