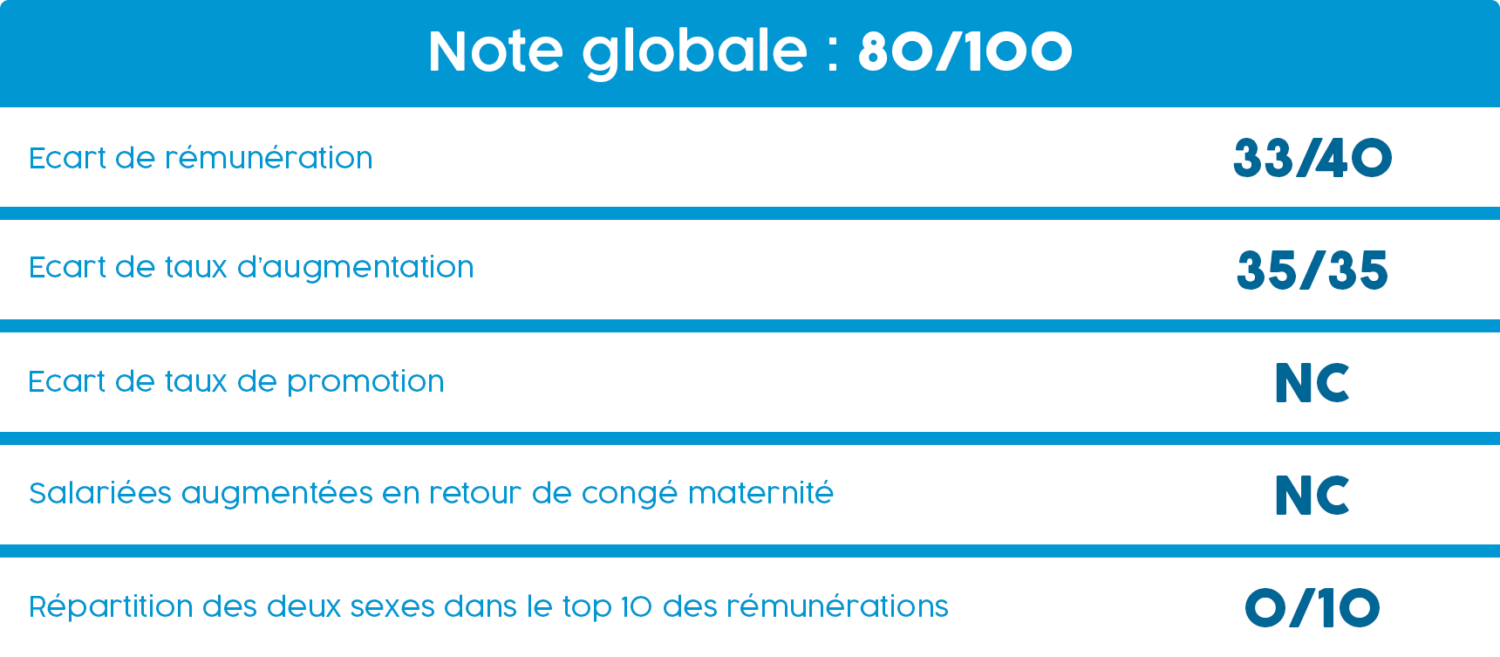 French 🇫🇷
Axe d'amélioration 1 concernant les écarts de rémunération
Pour réduire nos écarts, nous retravaillons activement nos grilles de salaires. Chaque fiche de poste sera retravaillée et chaque salarié.e aura un ajustement de son salaire en fonction de la nouvelle grille de salaire afin d'assurer une égalité entre les hommes et les femmes à postes égaux.
Axe d'amélioration 2 pour la répartition des deux sexes dans le top 10 des rémunérations
Accompagner de manière plus intensive la montée en compétences de nos salariées pour qu'elles accèdent plus rapidement à des postes à plus haute responsabilité et donc à plus haut salaire. Recruter un.e talent acquisition afin d'élargir la promotion des métiers du jeu vidéo auprès d'un public féminin
English 🇺🇸
Improvement area 1 concerning pay gaps
To reduce our pay gaps, we are actively reworking our pay scales. Each job description will be reworked and each employee will have his or her salary adjusted according to the new salary grid in order to ensure equality between men and women in equal positions.
Improvement area 2 for the distribution of both genders in the top 10 salaries
Support more intensively the development of our female employees' skills so that they can more quickly reach positions of greater responsibility and therefore higher pay. Recruit a talent acquisition officer to promote the video game industry to a wider audience of women.